Blog
News, views and all the latest tips from the Acupanel® team
---
DIY

Home Renovation

—

2 min read

Why incorporate wooden wall panelling in your home?

At Acupanel®, we have provided thousands of pleased customers with our continually popular acoustic slat wood wall panels, whose properties include acoustic sound insulation and a modern, sleek finish.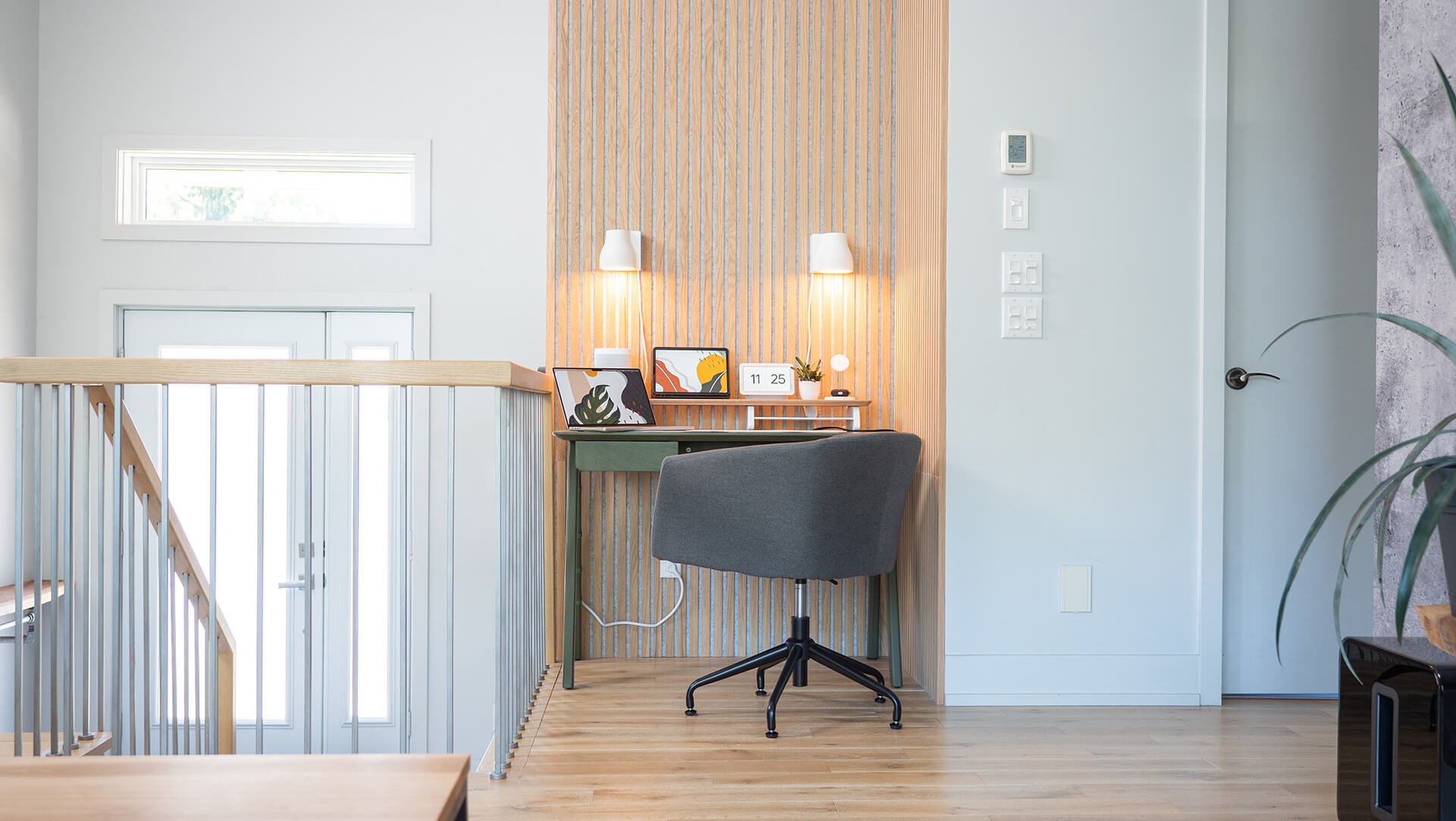 Order a sample box
Our full range is available in 12cm x 30cm samples. Order as few or as many as you like - we'll just take the value of your sample box off your final Acupanel® purchase.