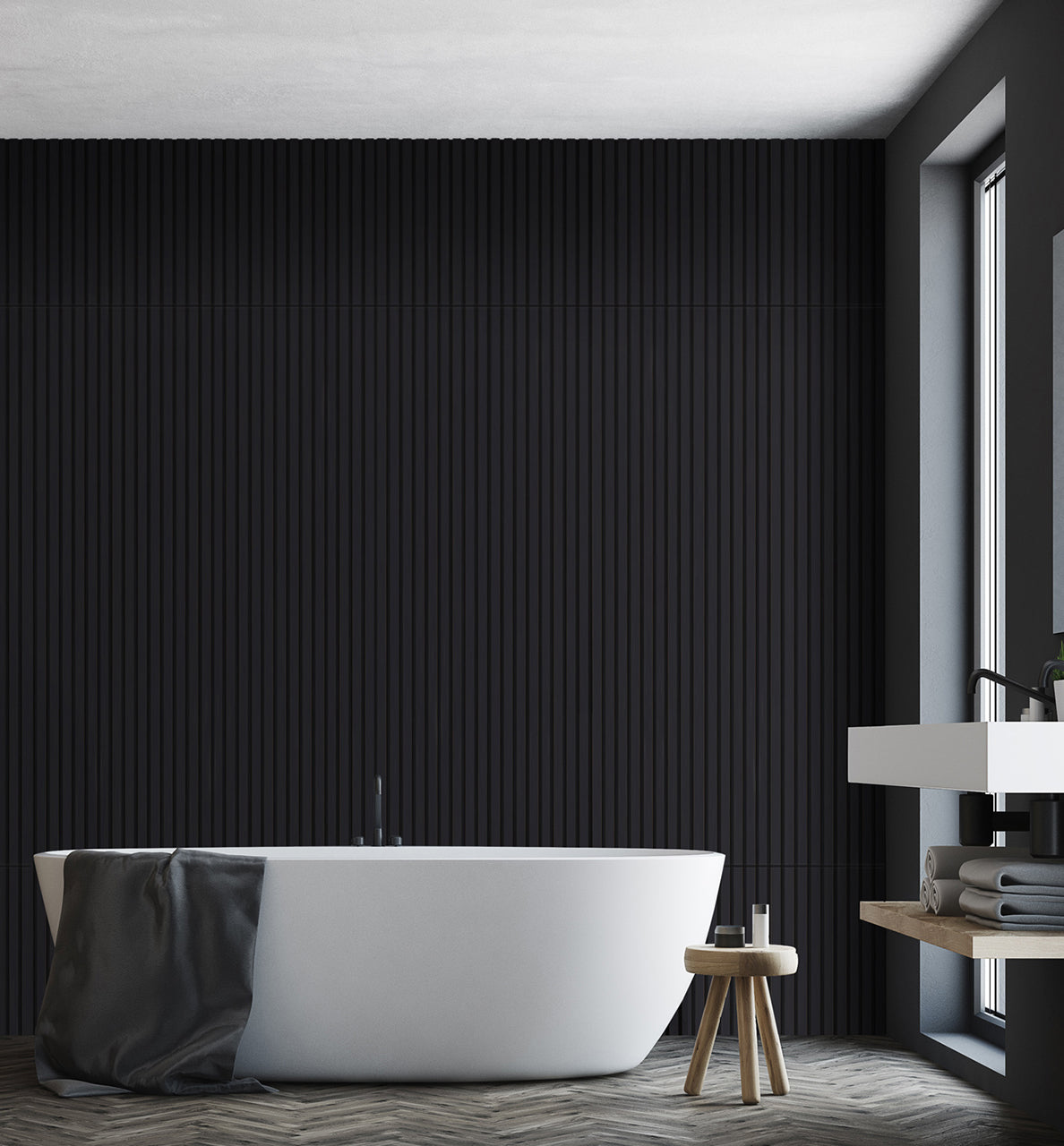 Call us
Our team is on hand from Monday to Friday, 9am - 5pm. Don't hesitate to give us a call, we'll be happy to answer any of your questions.
The Wood Veneer Hub
Unit 8 Ouzel Industrial Estate,
Grovebury Road,
Leighton Buzzard,
Bedfordshire,
LU7 4ER
Send us a message
Write us a message through the form and a member of our team will get in touch with you within the next 48 working hours.
We wanted to bring beautiful wood veneers closer to home, so we created an out-of-the-box solution that not only looks as good as bespoke slat wall panelling, but does good too.
Our story